Sights of Uzbekistan – Popular Monuments and Landmarks of Uzbekistan
Sights of Uzbekistan – Popular Monuments and Landmarks of Uzbekistan it is one of the main reasons for all organized trips to Uzbekistan. Because the oldest cities of Uzbekistan included in the UNESCO World Heritage List – Samarkand, Bukhara and Khiva, attract tourists with historical architectural monuments that still have the spirit of the Great Silk Road caravans. But Uzbekistan's main attractions are not only monumental madrasas and minarets, mausoleums of rulers and shrines.
It is also worth knowing the nature of Uzbekistan, its traditions, culture, cuisine and different crafts.
It is also rich cuisine, which has a deep history, is closely connected with the Uzbek culture, language and traditions. Significant impact on the diversity and originality of the recipes had the fact that, in contrast to the geographical neighbors, Uzbeks historically characterized both a sedentary lifestyle and a nomadic one. At the same time, culinary traditions and ancestral culture have been preserved, as well as interrelations with neighboring nations have had a profound impact on the diversity and richness of dishes.
Uzbekistan is also famous for its schools of applied art and crafts, where the most ancient traditions are preserved, passed down from generation to generation. In almost all regions of our country, have been formed very special schools of Uzbekistan crafts.
Samarkand sights – Popular Monuments
Samarkand is a treasury of the culture of the peoples of the East, where monuments of medieval architecture, unique in beauty and architectural forms, have been preserved to this day. For the most part the monuments of Samarkand date back to the heyday of the city – XIV – XVII centuries, the Temurid period.
Ulugbek observatory
Daniyar mausoleum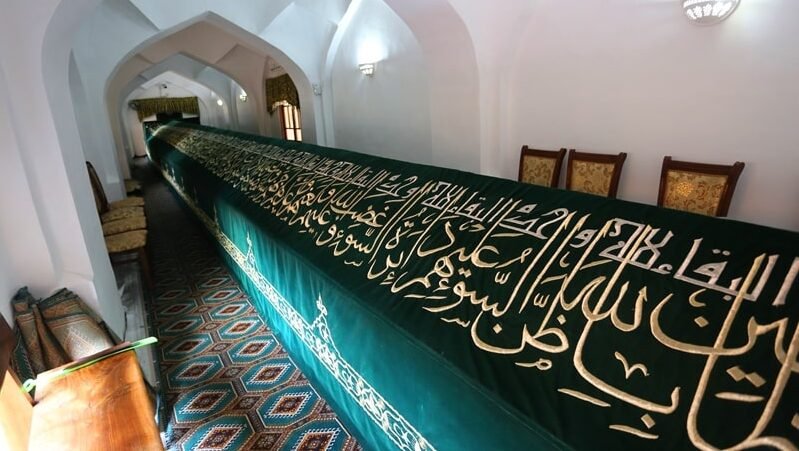 ---
Bukhara sights – Popular Monuments of Uzbekistan
You will need at least two days to see the main architectural sights of Bukhara and Popular Monuments of city. Bukhara is the holy city of the Muslim world. Therefore many mosques, tombs, madrasahs have survived here, the latest of which date back to the 19th century. Almost all excursions and tours around the city begin at the Lyabi-Khauz reservoir, which adorns the entrance of the 17th century Nadir Divan-begi madrasah.
Chashma Ayub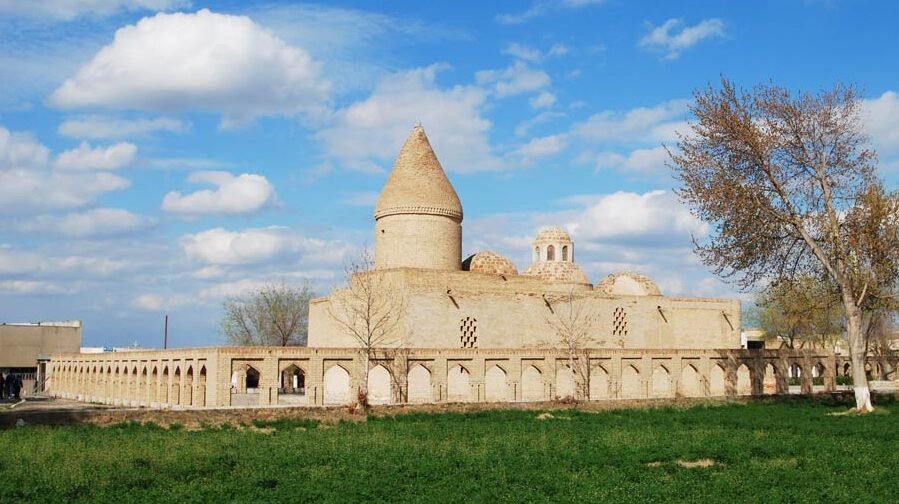 Bolo Hauz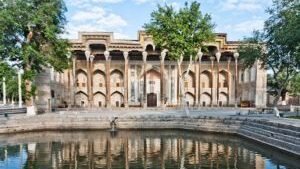 Ark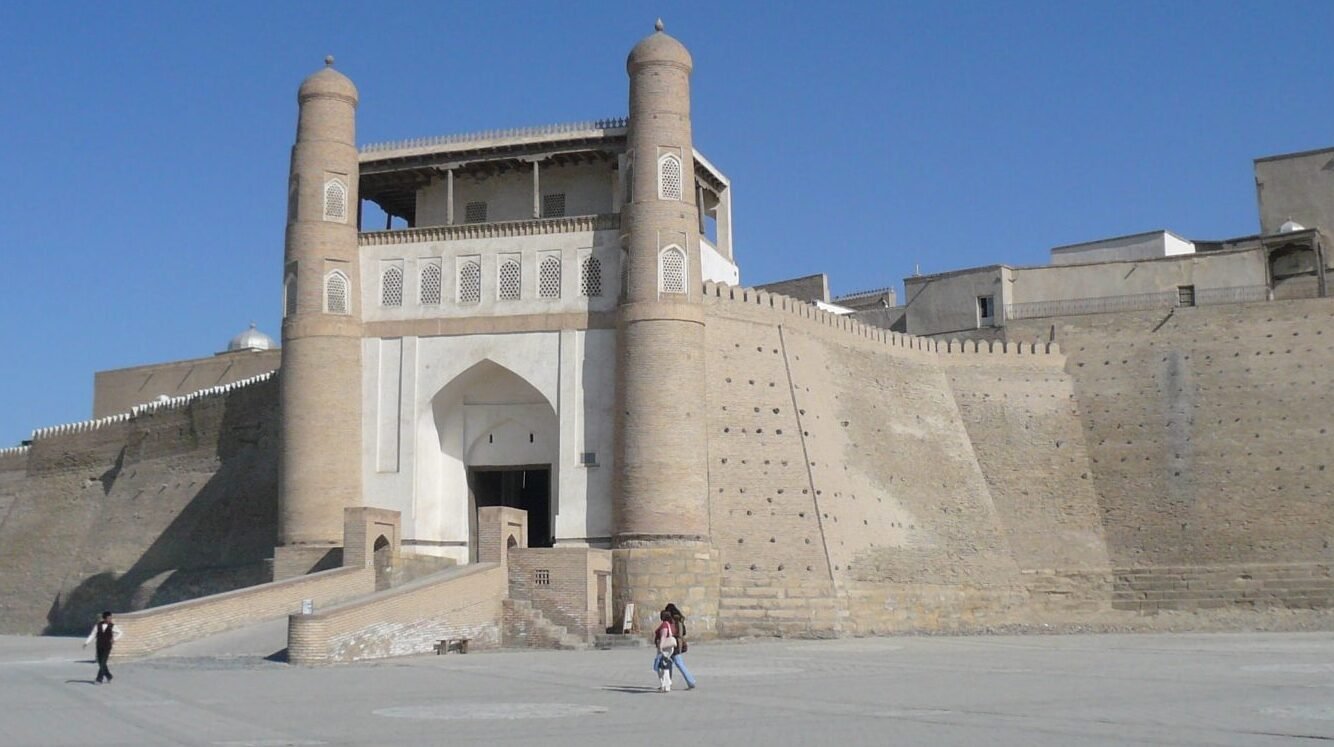 Kalon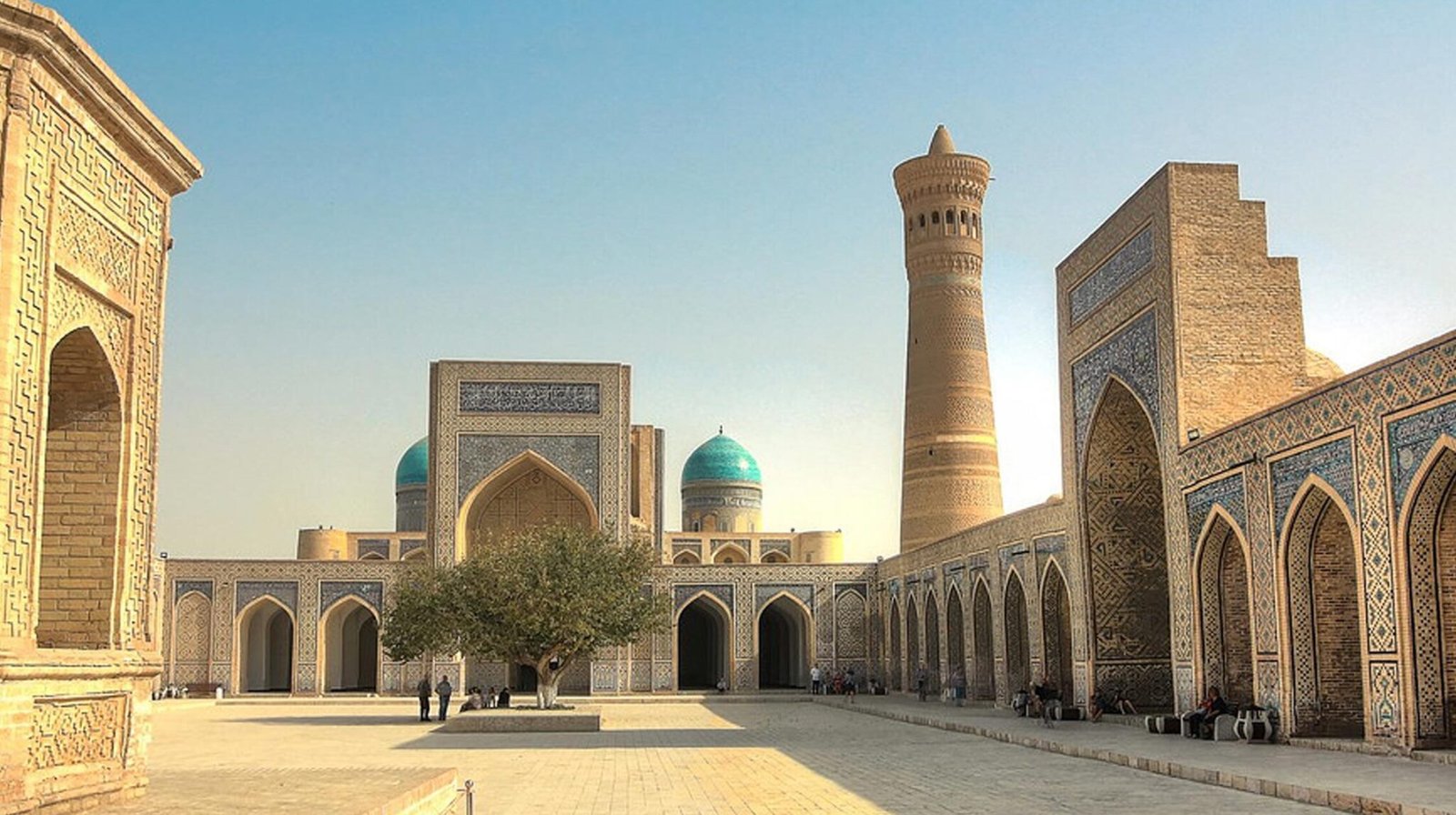 Lyabi Khauz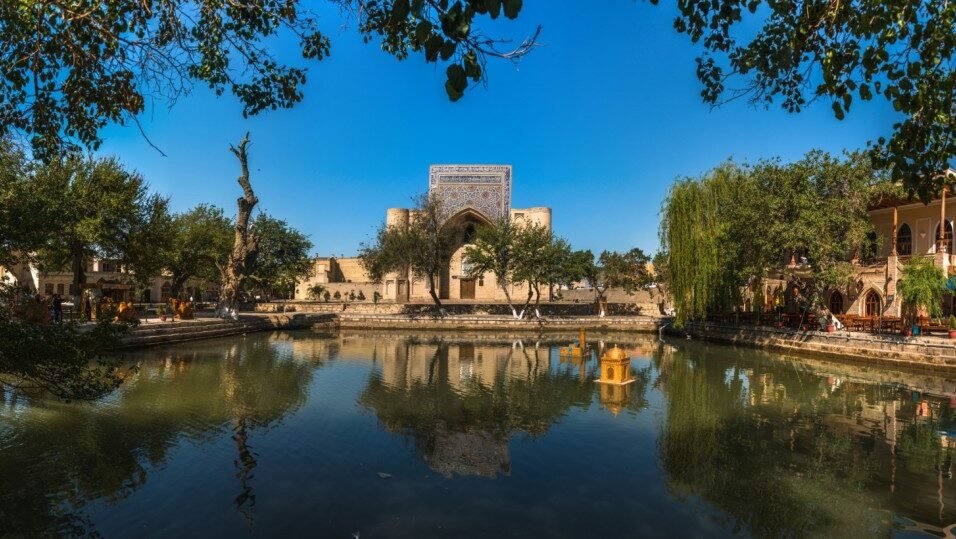 ---
Khiva Popular Monuments. Sights of Uzbekistan
Ichan Kala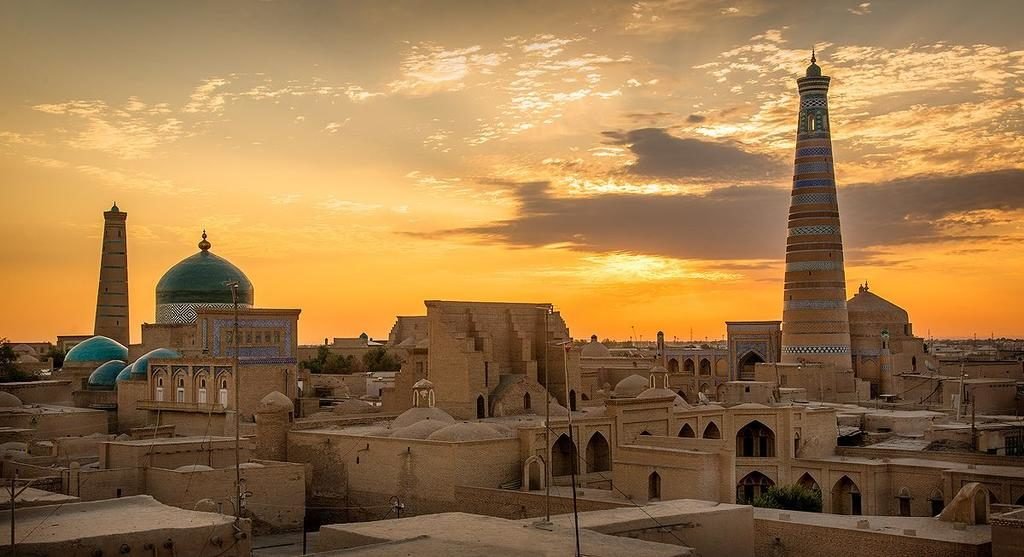 Kalta Minor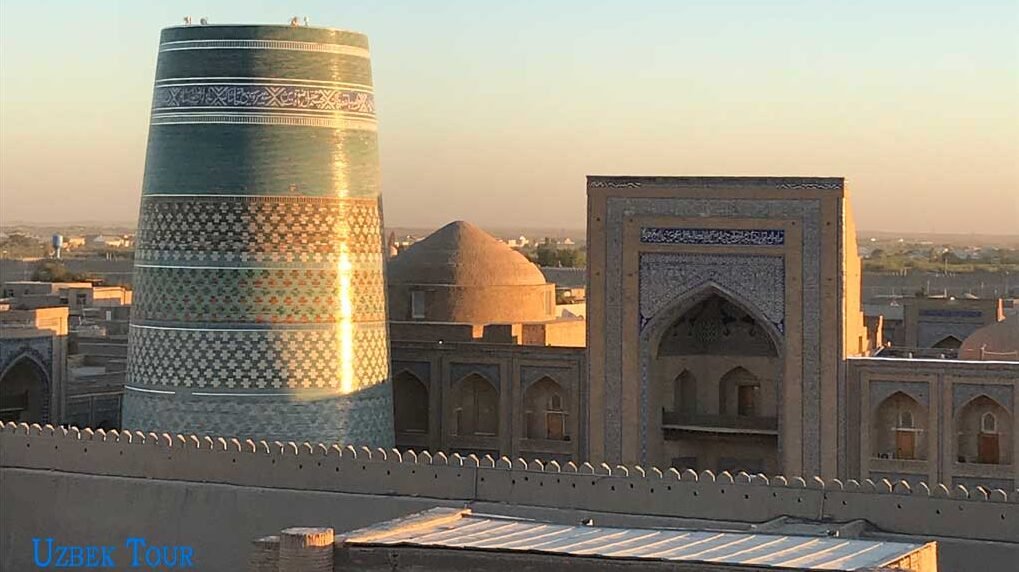 Jome moschea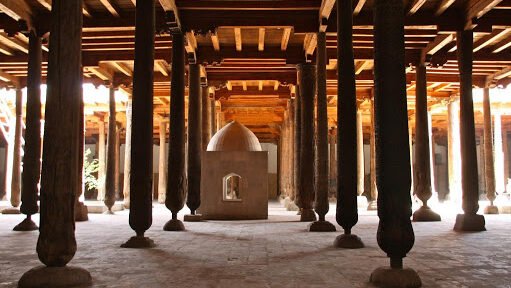 ---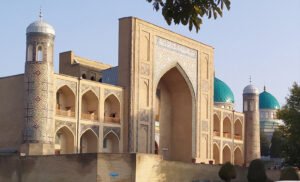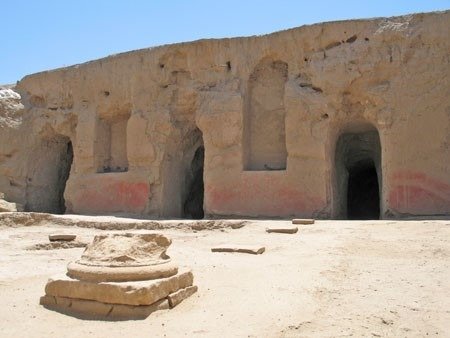 ---