LOCAL TRAVEL AGENCY IN UZBEKISTAN
Local Travel agency UZBEK TOUR by Samarcanda Tour SRL is an agency that offers you the most beautiful and interesting trips possible.
Travel agency is located in the heart of Samarkand – the most beautiful city in Uzbekistan and perhaps one of the most beautiful cities in the world. Traveling with Travel agency Uzbek Tour you can learn more about the beauties of Uzbekistan and all of Central Asia such as Samarkand, Bukhara, Khiva, Shakhrisabz, Tashkent, Muynak-boat cemetery, Lake Aydar kul, Lake Issyk kul, Mary, Darwaz and others.
Travel agency in Uzbekistan offers the following tours
CLASSIC TOUR WITH TRAVEL AGENCY IN UZBEKISTAN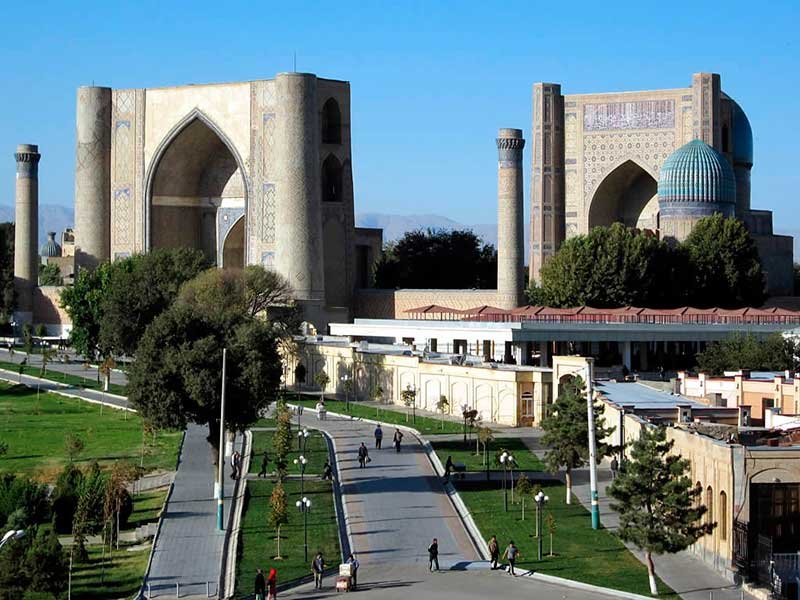 TOUR 10 DAYS WITH TRAVEL AGENCY IN UZBEKISTAN
TOUR FERGANA WITH UZBEKTOUR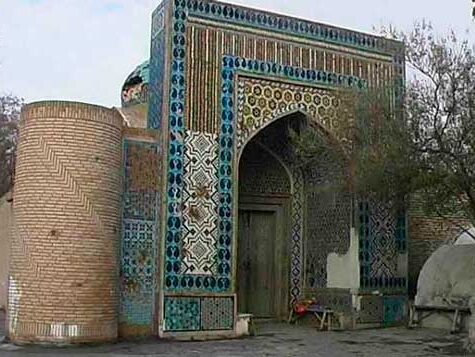 YURT TOUR 12 DAYS IN UZBEKISTAN
ARAL SEA TOUR UP TO MUYNAK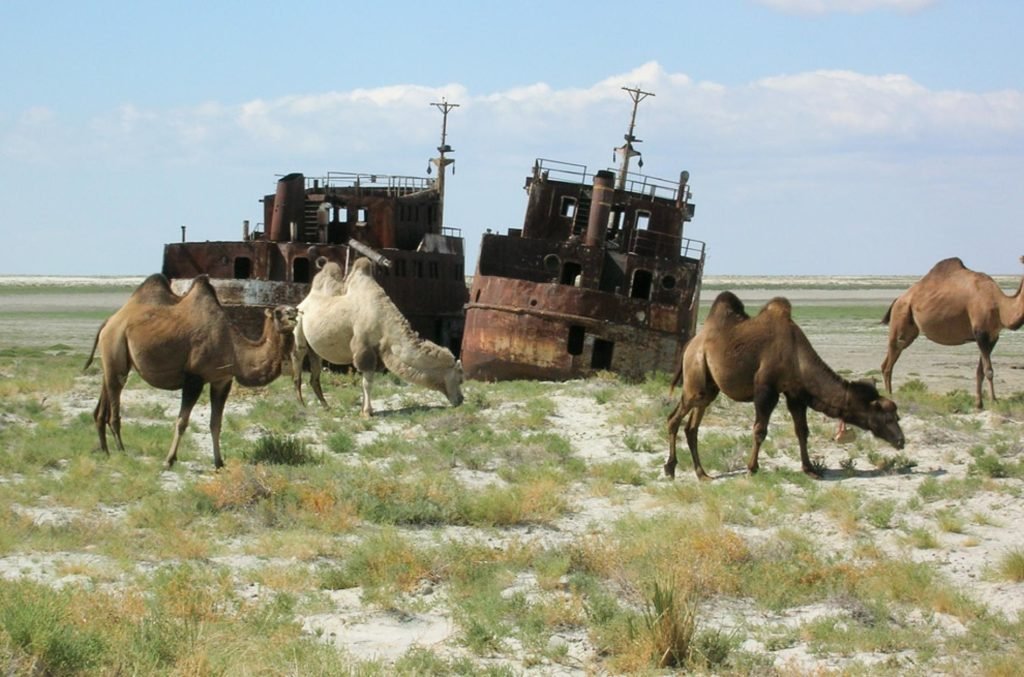 TAILOR MADE TOUR IN UZBEKISTAN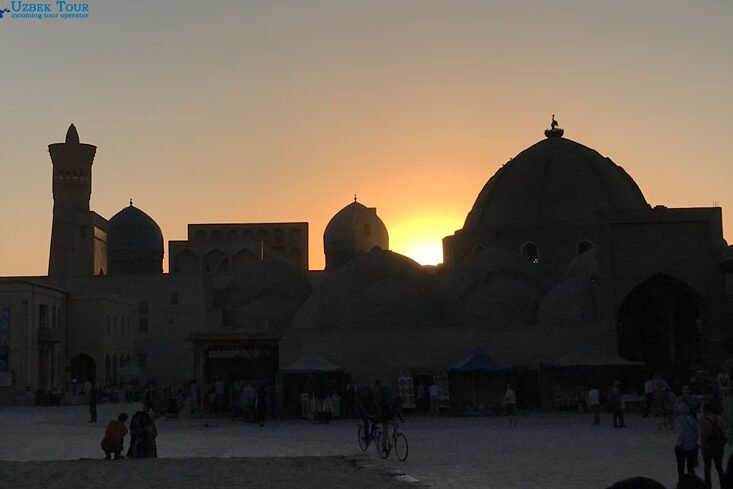 Uzbekistan – travel information
To be sure of the availability of the hotels and tours that you have selected, we suggest you make a preliminary reservation, especially during the tourist season, which lasts from May to October. Before leaving for Uzbekistan, you can make online reservations using our online booking system. To ensure that our guests receive good impressions by traveling to Uzbekistan, we try to organize small groups, usually no more than 6-10 participants for a guide…READ MORE ABOUT TRAVEL INFORMATION>>>