Information about COVID – 19 in Uzbekistan. Despite the difficult epidemiological situation in the world, Uzbekistan has no sharp restrictions on entry into the country, except for some states.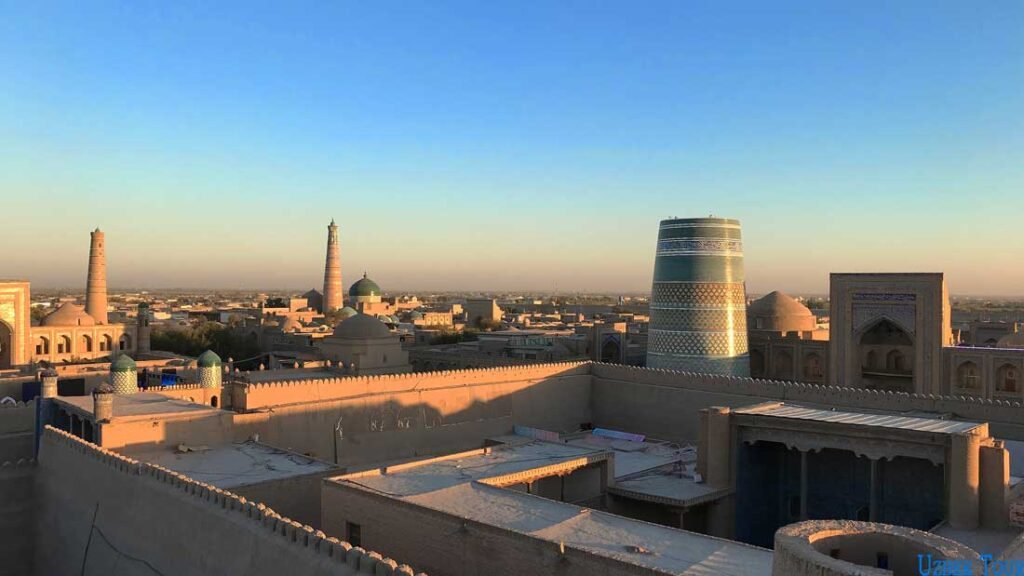 As Uzbekistan.travel reports From December, 21 to March 1, 2021, Uzbekistan suspended air traffic with the United Kingdom, Italy, Germany, Denmark, Austria, Australia, the Netherlands and South Africa.
Passangers arriving in Uzbekistan from other countries must provide a PCR certificate for COVID-19 with a negative result, made no more than 72 hours before arrival, as well as pass a thermometry and express test for COVID-19 at the airport.
With a negative test result made at the airport of Uzbekistan, passengers can freely go to the city, with a positive one for a 14-day quarantine, which can be carried out both in the quarantine zone or in the hotel.