Information about COVID – 19 in Uzbekistan.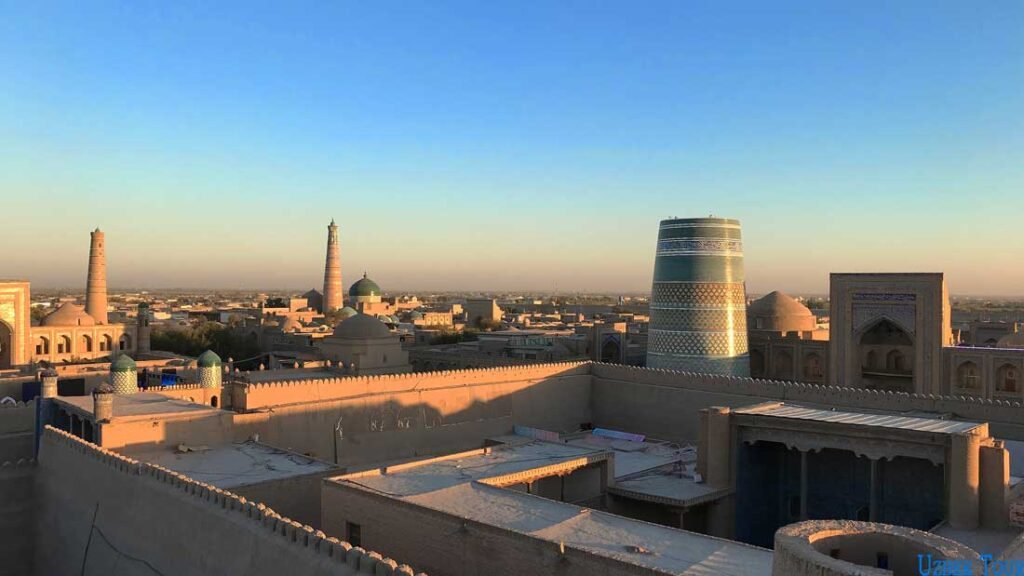 As Uzbekistan.travel reports
From March 15, 2021, the procedure for mandatory express testing at the entrance to the country has been canceled in Uzbekistan.
This became known from the new decision of the special Republican commission for combating the spread of COVID-19 in the country.
For all citizens entering Uzbekistan through airports, railway and checkpoints, it is only necessary to have a certificate with a negative PCR test for Covid-19 in English or Russian, made within 72 hours before checking in for an airplane or train.