Information about COVID – 19 in Uzbekistan.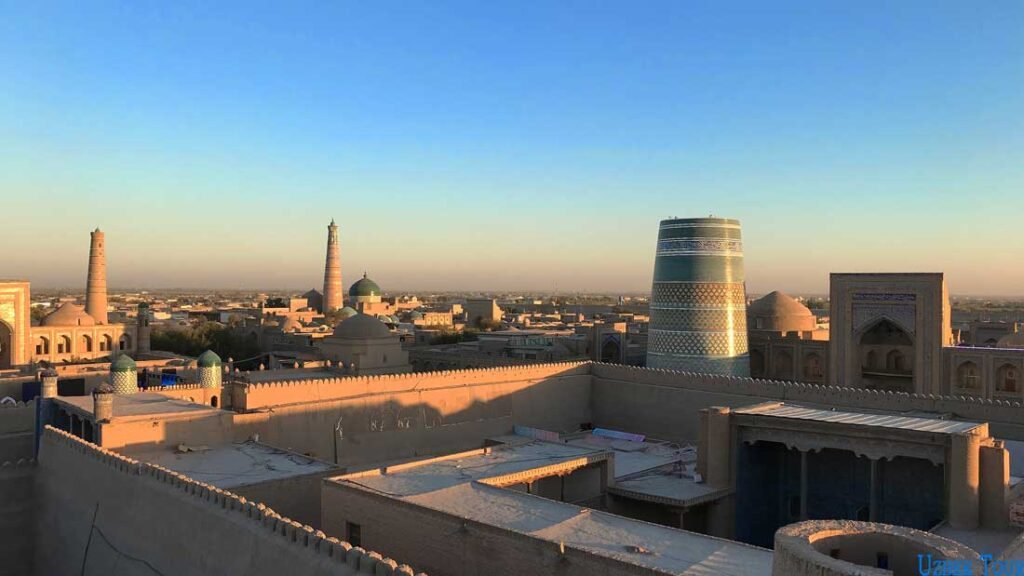 As kun.uz reports
In accordance with the Republican Special Commission's decision, a number of anti-coronavirus requirements have been discontinued.
In particular, from March 16, 2022, the operation of checkpoints on the border of Uzbekistan with Tajikistan will be resumed.
Also, the requirement to submit a PCR test with a negative result for coronavirus taken at least 48 hours before entry to the republic is being abolished.
Travelers arriving from foreign countries, if they have a valid vaccination certificate or passport, are not required to have a PCR test result or an express antigen test for coronavirus infection.
Earlier, Uzbekistan and Turkey reached an agreement on mutual recognition of vaccination certificates.